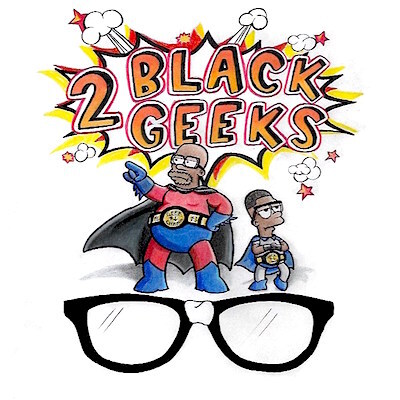 Happy New Year Everyone!!!
In our 40th Episode,
We cover:
Cory's New year's plan! - Getting back in the gym for a retirement match, Promotors... The Bidding wars have begun to host his retirement match! Wrestle Kingdom 2021?!
Year in Review: Podcast episode(Favorite/Worst... aka Beaver), Favorite Game, Comic Series, TV/Stream, Movie, Geek Event and Goals for 2020! 
Gaming: WWE2k20... FF14 Online, PSN January Game of the month, Diablo 3, PS5 LOGO!!!!
Movies: Quiet Place 2, Frozen 2, New Mutants, Christian Bale in Thor 4
TV: Mando, The Witcher, Lost in Space, Wanda Vision moved to 2020, Saved by the bell reboot casting, CW renewals, Cheer...
Thank you and have a great week!!